Donate now to the National Trout Center Vision for Tomorrow
The mission of the National Trout Center is to conserve our natural and cultural heritage of trout and their cold-water environments by engaging the public through education, practice and awareness.
To fulfill this mission we provide an experiential education and outreach program for people of all ages and abilities that engages them in the habitats that support healthy trout populations.
The Rise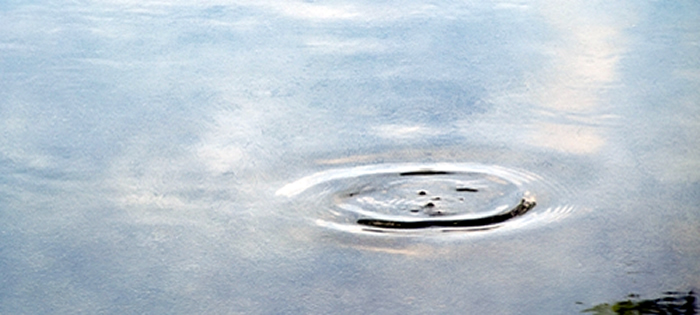 By increasing public awareness of the rich diversity of life in cold-water streams and rivers, and by promoting the arts, cultural heritage and experience of trout fishing and angling, we will instill a life-long respect and admiration for trout and their environments.
The Take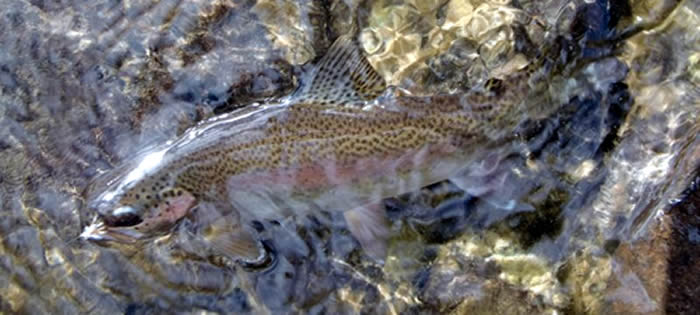 A public well-informed about cold-water streams and trout habitat, appreciative of the intrinsic beauty of trout, and the importance of the trout fishery to our culture, will develop strong motivation for conservation and responsible stewardship of these resources. Hands-on learning opportunities provided by the National Trout Center will improve the lives and experiences of our citizens, resulting in an ethic of caring and appreciation for cold-water environments.
The Set
By becoming a sponsor of the National Trout Center, you will become an active partner in opening avenues to life-long learning about our trout and their habitats. Your gift will bring people of all ages to the fly-tying bench, the spinner vise, the rod-winding cradle and the streams of the Driftless Area. Experts in fishing, natural history, tackle construction and fish ecology will guide beginners and veterans alike in developing the skills and awareness essential for a fulfilling day on the stream. Casting skills, insect identification, "reading the water", and handling the catch will be taught with precision and scientific reliability to enhance the learning experience along flowing waters filled with wild trout.
The Landing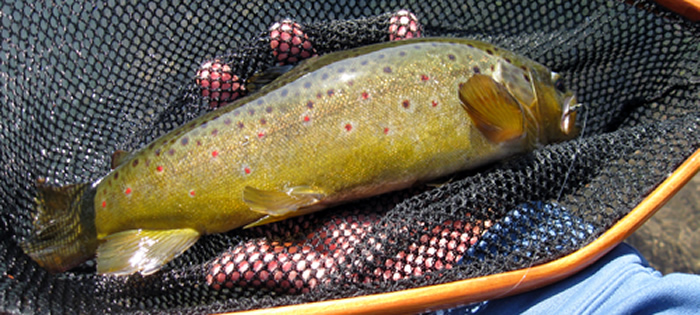 To help us reach our fund-raising goals for 2017, take out an annual membership with the National Trout Center as an individual member ($35/year), or, a household member ($50/year). For less than the cost of a single modest dinner, you can give a gift that will keep on giving throughout the year. Please see the right-hand sidebar of this page for a brief listing of member benefits.
Best of all, your donation will be transformed into a gift of knowledge that will be shared by all present and future visitors to the trout center.